No matter which side you favor in the coffee or tea debate, there's no denying java is one of the most popular drinks in the United States. The fact that Americans have no problem spending money at the worst coffee chains underscores coffee's popularity. But which places love coffee the most? Let's tour the 16 U.S. cities that love coffee the most.
SmartAsset studied coffee trends nationwide and scored cities around the country. We'll structure our countdown based on the number of coffee shops per capita (100,000 people), including a city we didn't expect at No. 8.
Denver (TIE)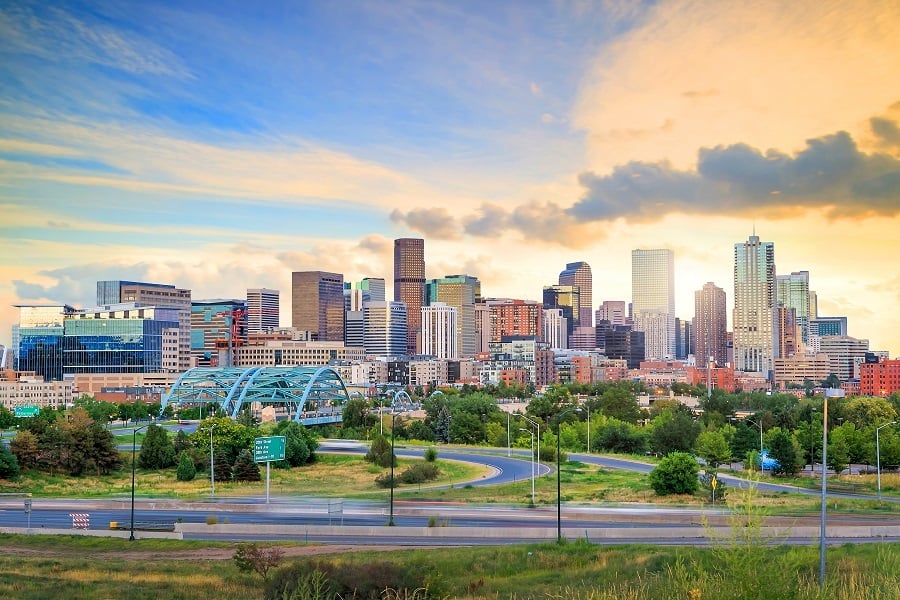 Coffee shops per capita: 128
Even though Denver is more famous for its marijuana consumption and craft beerselection, it's one of the U.S. cities that love coffee the most. According to SmartAsset, the Mile High City has seven coffee and tea manufacturers and 890 coffee shops.